Join the Dental Field
Become a Dental Administrator
---
Start your journey to completing your certification in Dental Administration here. Are you looking for an online continuing education program, where you can study at your own pace and be working in under 3 months after starting? Start your courses with Oral Health Academy and you could receive your Dental Administration certificate in 6-8 weeks!
You will gain an understanding of the dental field, dental terminology, dental biology, dental procedures, appointment scheduling, billing, dental insurance, communication and office management.
Oral Health Academy designed their learning modules to accelerate students to get into the dental field so you will not require a practicum. Gain the real-world skills needed in the Dental Administration field, no Microsoft Office, payroll or keyboarding here!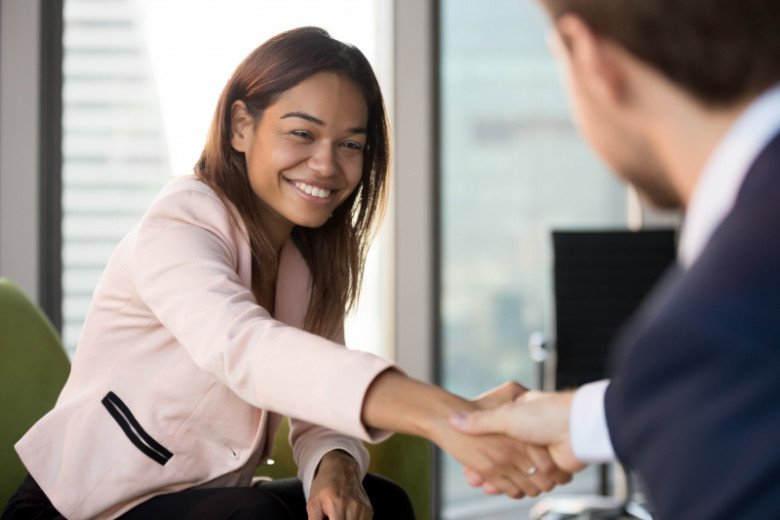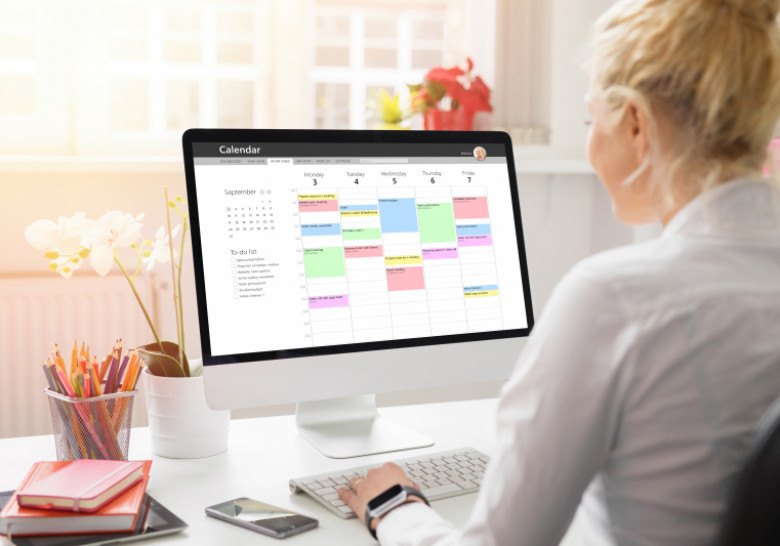 Invest in Your Career
Dentists Are Looking For You
---
Become a Dental Administrator with our online certification. Our self paced program offers 5 online modules covering the following topics:
Dental Terminology
Tooth Numbering System
Tooth Anatomy
Dental Procedures
Dental Benefits
Radiology
Accounts Receivables
Scheduling Appointments
Treatment Planning
Testimonials
Industry Accredited
---
The Oral Health Academy educational program is outstanding! I am impressed with the attention to detail and thoroughness of the course content. It is completely relevant, focused, and totally up to date with the most current information. As a Dentist for over 30 years, I highly recommend this program to anyone who is looking to enter a career in Dental Administration or current employees looking to upgrade their competency or breadth of expertise.
- Dr. Everett Postill, Dentist, Edmonton AB
Online Support
---
This was the first time I've taken a certified online course and I was concerned about getting all the informational support I needed but Oral Health Academy reached out to me personally and quickly whenever I needed help!
-Lianne, OHA Student, Edmonton AB
Stress Free
---
Going to Oral Health Academy was the best choice I've ever made. For someone like me that doesn't do well in school and gets stressed out easily this was a great opportunity. The program isn't stressful at all and it is easy to work schooling around your everyday life. Everyone I talked with at Oral Health Academy was a great help if I had any hiccups along the way and they helped me understand things that I might not have gotten at first. Definitely a wonderful program and I am so happy I joined it.
- Madison, OHA Student, Edmonton AB
Real Life Learning
---
I enrolled myself at the start of September 2020 with Oral Health Academy. Honestly I did not realize all the knowledge needed to be in this field. I am enjoying all the content in each lesson of each module. The best part about all of this is the content I am learning is what will actually be needed in a day to day position. Thank you so much Oral Health Academy!
- Shantelle, OHA Student, Edmonton AB
In Depth Curriculum
---
The Oral Health Academy curriculum covers all area's from basic reception to in-depth treatment coordinating with patients. I found it extremely helpful that all aspects of dental administration in both an assignment dental office and a non-assignment dental office. Having both of these financial outlooks will help graduates prepare for all employment opportunities.
- Connie, Dental Administrator, Bonnyville, AB
Qualified Graduates
---
Once a student has passed all the modules of this course, they would definitely possess all the skills necessary for a dental administration position and be more employable. The Oral Health Academy curriculum is very inclusive of subject matters that relate specifically to the position.
Dr. Nestor Shapka, Dentist, Bonnyville AB
Fills a Need
---
I really think you have created a program that not only fills the need for properly trained new grads but also for the ability for an employee and employer to expand their skills by enrolling in the separate modules. In my opinion you have absolutely nailed the content in all of the online modules.
- Judy, Dental Office Manager, Kelowna BC
Specific Dental Terminology
---
The terminology specific to dental procedures and dental insurance are covered very well throughout this course. Also topics such as Human Rights, malpractice, negligence, and record keeping laws were defined and introduced which is so important for dental teams to be aware of. There is a shortage of competent front end staff and this course will be a huge asset!
- Lynette, Dental Administrator, Edmonton AB
Have a Question?
Check out our FAQs under About the Academy
---
Q. If I have no dental background, is it important for me to take the modules in order?
---
YES! The modules are designed to build upon each other and they will prepare you for the future information to come in the later modules. If you have no dental background, it will prevent confusion when understanding the information in the later modules. Oral Health Academy strongly recommends that you take the modules in order.
Join Oral Health Academy
Your Career Starts Here